Ideas For Those Last Few Crazy Days of School!
Testing is over. Your students' last assignments and extra credit are trickling in, and sunny days are beckoning. Your students are antsy. And well, honestly, so are you, right?
Yes, those last few days of school can be lots of fun — with field days, end-of-the-year performances, class parties and the like. But they can also feel like barely organized chaos, as you still have a bunch of wiggly (and sometimes sweaty) bodies contained in your classroom — needing some sort of direction so they don't dance on top of the desks.
We're with you. To help you survive, we've pulled together a Pinterest Board with easy end-of-the-year activities you all can do together.
Cool Competitions
This Rock, Paper, Scissors competition idea is soooo easy to prep and do. And with how random this game can be, you're sure to have some surprise winners.
`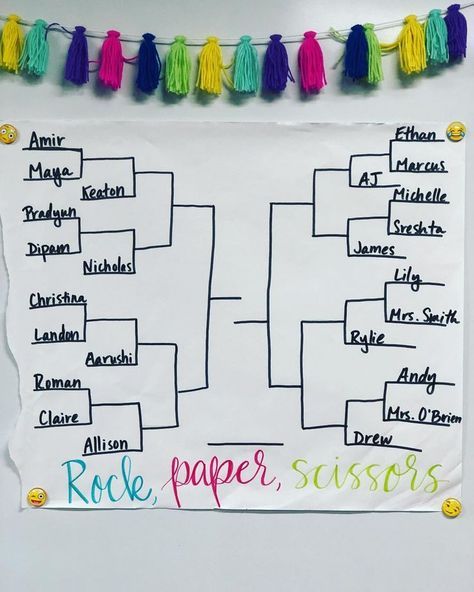 As the students clean out their desks (and hopefully NOT find any living things in there) this Paper Airplane Competition is a great way to use all those leftover papers that have been stuffed in there since September.


Memory Makers
Creating a summer bucket list is a great way to channel your students' excitement for summer, while also keeping them engaged and creative. This example is just one of the ideas from our Pinterest Board to do this.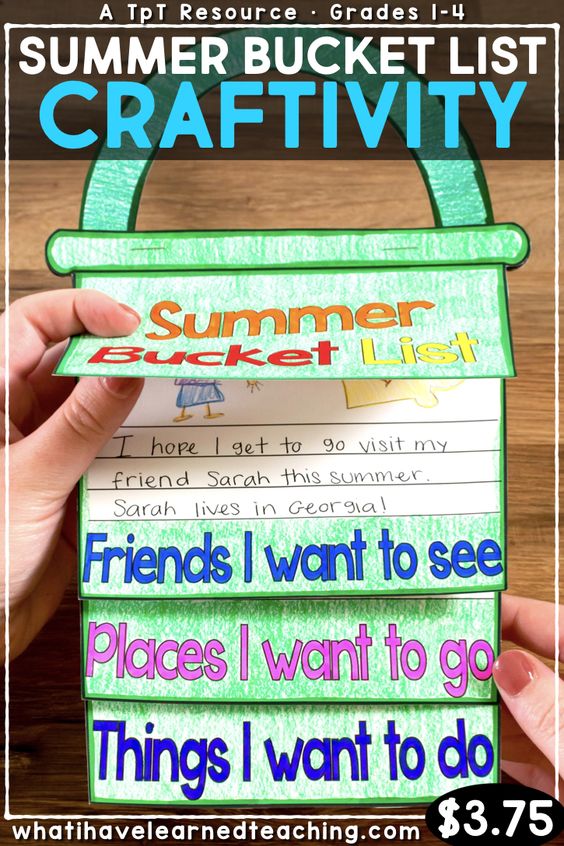 This activity creatively encourages students to reflect on their year as a whole, and recognize their milestones and success.

STEM Stuff
STEM activities are sure to engage students and these are some easy projects for younger grades.

This one just needs some paper plates and marbles. Then you all can gather up those leftover pieces of projects and classroom supplies from the year, and create some awesome mazes.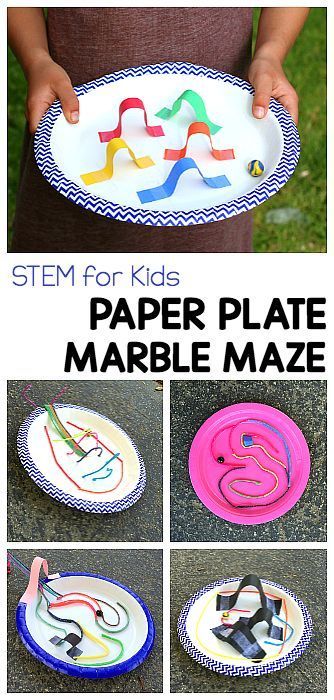 We celebrate you and all you've accomplished. So hang in there — the thunk and clunk of growing feet will soon fade down that hallway, and your room will be silent once more.
At least for a few months.